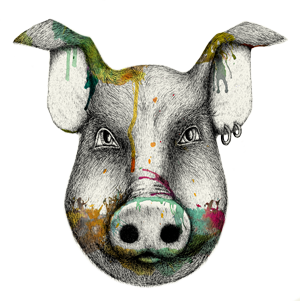 Tasting Thursdays
Each Thursday, our Be Unruly tasting menu will be available for just £49 per guest (usually £75 pp) for five courses (plus pre dinner nibbles and also breads/specialty butters so in reality 7 courses).
SAMPLE TASTING MENU and VEGETARIAN TASTING MENU
In addition, we offer a great opportunity to enjoy a selection of outstanding wines paired with each course for just £45 extra per guest.
Please note that we are unable to offer wine flights other than on Tasting Thursday
Reserve one of the limited number of Tasting Thursday tables today at the UK's No.2 Top 50 Gastropub, as this promotion operates on the basis of "first come, first served"
Other than our vegetarian tasting menu, we very much regret that we are otherwise unable to offer other alternative dishes to meet additional dietary, allergen or intolerance needs. Please mention that you wish to secure a "Tasting Thursday" table when booking.
On Thursday lunchtimes (only) in addition to our Be Unruly tasting menus , we also offer The Unruly Lunch menu as well as a reduced a la carte menu. At dinner on Thursday , we only serve our Be Unruly tasting menu.