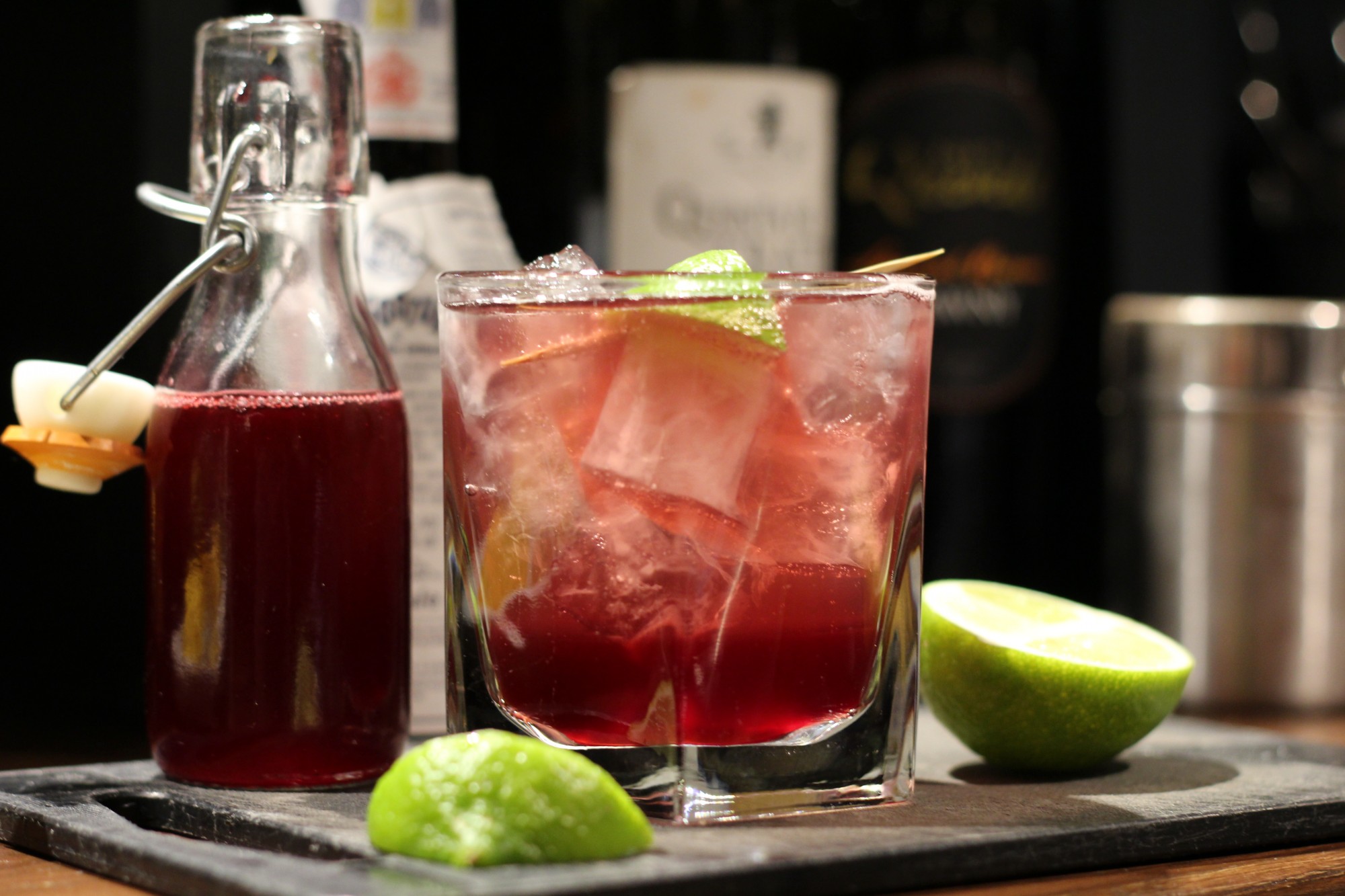 Reservations
IN ACCORDANCE WITH HM GOVERNMENT ADVICE, WE ARE NOW CLOSED AND TAKING NO RESERVATIONS
Call us on 01394 460310 or use our widget below.
We have separate gluten free, dairy free, vegetarian and vegan menus available at all times. We require please 48 hours notice to accommodate any other allergy or intolerance. Please inform us by writing to amy@theunrulypig.co.uk .
Due to the large number of "no shows" and very late cancellations we have encountered, its is  with considerable regret, that we now request please debit or credit card details for reservations made on:
Saturdays :  6.30 to 9 pm
Sundays : 12- 4 pm
Bank Holidays
Mothering Sunday, Good Friday to Easter Monday, Father's Day, Christmas Eve, Boxing Day and New Year's Eve.
We also request please credit or debit card details for all parties of eight or over (regardless of day or time).
No charge is made on your card at the time of reservation and your card details are securely stored and then destroyed upon arrival. A charge will only be made in the event of a 'no show'. Late cancellation ( within 24 hours of the reservation) will not be charged if there is an immediate rebooking (or if we are able to resell the table).
For parties over six on Saturday evenings, we are able to offer reservations between 5pm – 6.30pm, 9pm and 9.15pm only – please call (01394) 460310 to make a reservation.
Cancellations with less than 48 hours notice (at weekends, high days & holidays only) may incur a £10 per head charge to the card. If customers fail to keep their reservation, this will also incur a £10 per head charge. For parties of 12 and over, for which a pre order has been taken (or a bespoke menu created), cancellations or reductions in numbers with less than one week's notice will also incur a charge of £10 per head (but for less than 48 hours notice, cancellations or reductions in numbers will be charged at the full menu price per head ).

For specific dates where we run a special fixed price menu (including, but not exclusive to, Valentine's Day, Mother's Day, Boxing Day, New Year's Eve), cancellations with less than two weeks notice will incur a £20 per head charge. Cancellations with less than one weeks notice will incur a charge of the full per head menu price. This refers to reductions in numbers as well as full cancellations. Unruly Wine and Champagne dinners require full, non refundable payment two weeks prior to the event date.