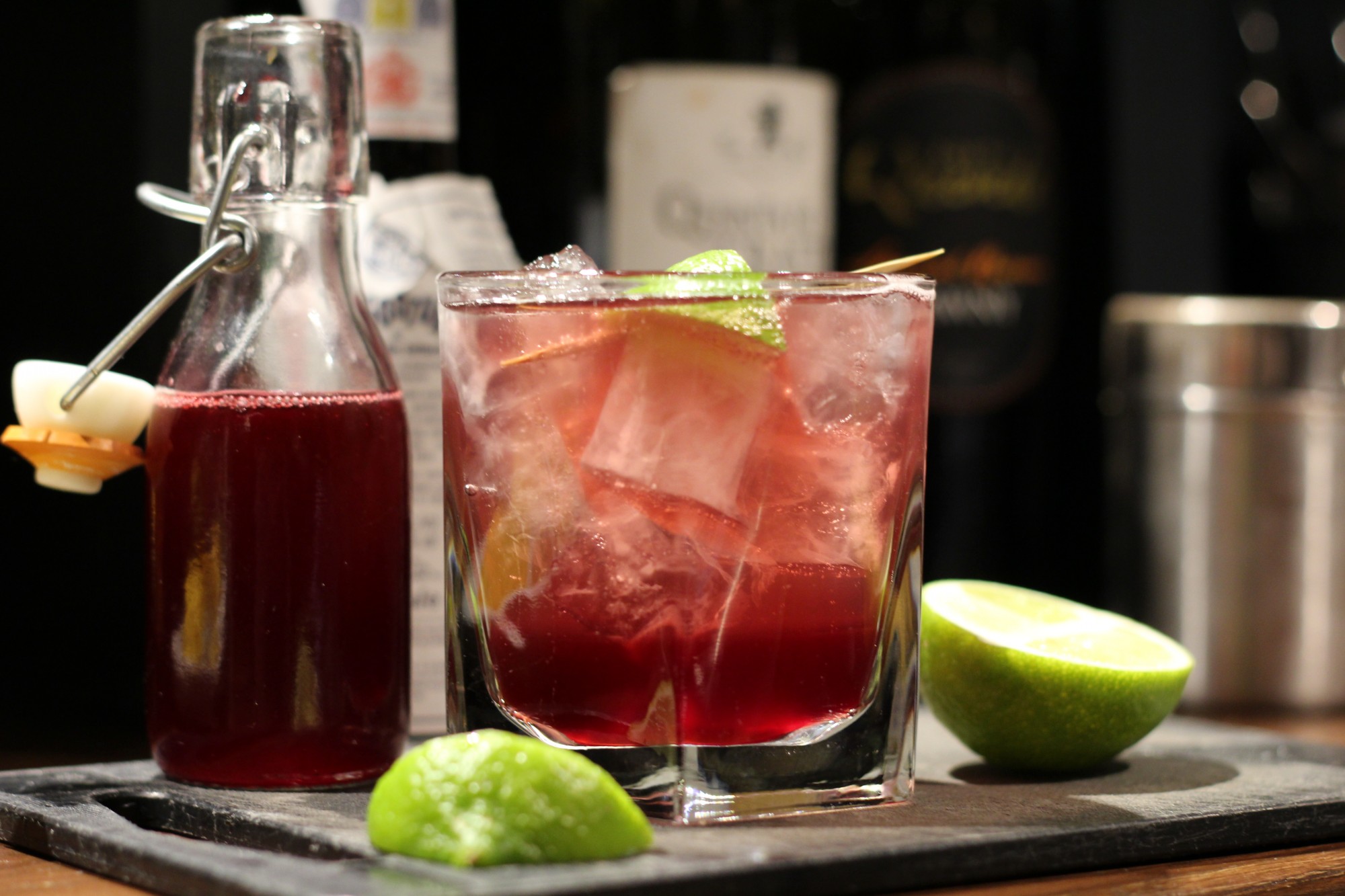 Reservations
We kindly request that you use our booking widget below rather than calling, unless you wish to reserve a table for 7 plus guests (in which case we ask you please to email tj@theunrulypig.co.uk).We do not keep back tables in reserve: the on line table availability (see booking widget below) is our actual availability.
Customers who elect to eat in our covered marquee mostly do so for a reason, so please be aware that some of the marquee sides will always be fully open (and therefore outside heating will be a waste of energy). Please therefore ensure you bring your woolies in the event of colder weather.To avoid potential COVID -19 cross contamination, we are also not distributing blankets, pillows or throws (where multi use sanitisation between differing customers is at best difficult). Please do feel free to bring your own though.
We are very dog friendly in our bar area (or outside in our marquee) but if you intend to bring a dog, we do request please that you always pre book a dog friendly table (by adding a note to the "Comments" section of the on line booking form- see below).
Therefore please note that we kindly request all guests:
– wash their hands or sanitise their hands (in our entrance corridor loos) and allow us to take their temperature before  entry.
– wear face masks (unless exempted) and maintain social distancing in all the pub's public areas.
– use the NHS Test & Trace app (or provide names and contact telephone numbers).
– only use cards for payment as we do not accept any cash.
We just want to do our very best to try to keep our customers and our team safe. If you or any of your party therefore feel unable to comply with our COVID-19 procedures, then we very respectfully but sadly ask you not to make a reservation with us
Thank you for your cooperation and support in helping us keep everyone safe
"No shows" and late cancellations are an industry wide problem despite the challenging COVID trading conditions. We therefore ask for card details to secure reservations. No charge is made on the card unless a no show occurs or there is any form of late cancellation within 48 hours of the reservation. In that event, a charge of £25 per person (to include children) is made. Please be aware the charge will also be applied in the event of any drop in the number of guests dining (again only within 48 hours of the reservation): please always call beforehand because if we are warned in advance, we are often able to resell any drop in cover numbers to avoid any charge.

We also ask for card details for specific dates where we offer a special fixed price menu (including, but not exclusive to, Valentine's Day, Mother's Day, Boxing Day, New Year's Eve). Cancellations with less than two weeks notice will then incur a £25 per head charge. Cancellations with less than one week's notice will incur a charge of the full per head menu price. This refers to reductions in numbers as well as full cancellations. Unruly Wine dinners require full, non refundable payment two weeks prior to the event please.