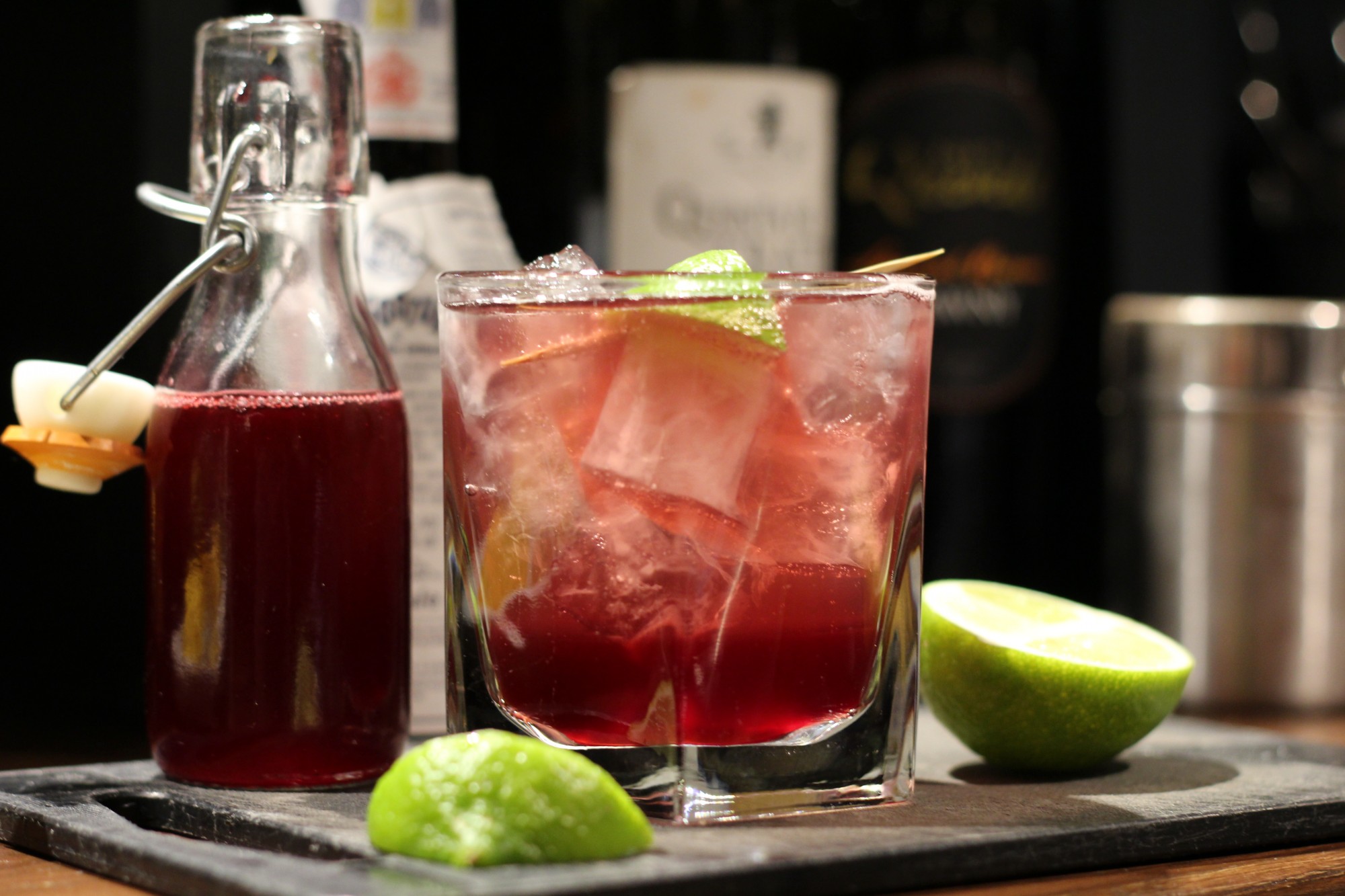 Reservations
OUR RESERVATIONS ARE OPEN TO BOOK FOR 8TH JULY AND ONWARDS
Call us on 01394 460310 or use our widget below.
We have gluten free, dairy free, vegetarian and vegan menus options on our a la carte menu. We require please 48 hours notice to accommodate any other allergy or intolerance. Please inform us by writing to amy@theunrulypig.co.uk .
Due to COVID-19 restrictions, we are unable to accommodate parties of over six persons in the restaurant. We have limited amount of spaces available to book outside on a first come, first served basis. In accordance with government guidelines, we ask please that all bookings for inside the restaurant are from only two separate households. We have limited numbers of tables inside the restaurant available for socially distanced parties, which are available on a first come, first served basis. Please call (01394) 460310 to reserve.
Please note that requests made in online booking notes for specific table locations are not guaranteed.
We ask please for card details for parties that require a pre order or bespoke menu. For parties of 12 and over, for which a pre order has been taken (or a bespoke menu created), cancellations or reductions in numbers with less than one week's notice will also incur a charge of £20 per head (but for less than 48 hours notice, cancellations or reductions in numbers will be charged at the full menu price per head ).

We will also ask for card detials for specific dates where we run a special fixed price menu (including, but not exclusive to, Valentine's Day, Mother's Day, Boxing Day, New Year's Eve), cancellations with less than two weeks notice will incur a £20 per head charge. Cancellations with less than one weeks notice will incur a charge of the full per head menu price. This refers to reductions in numbers as well as full cancellations. Unruly Wine and Champagne dinners require full, non refundable payment two weeks prior to the event date.