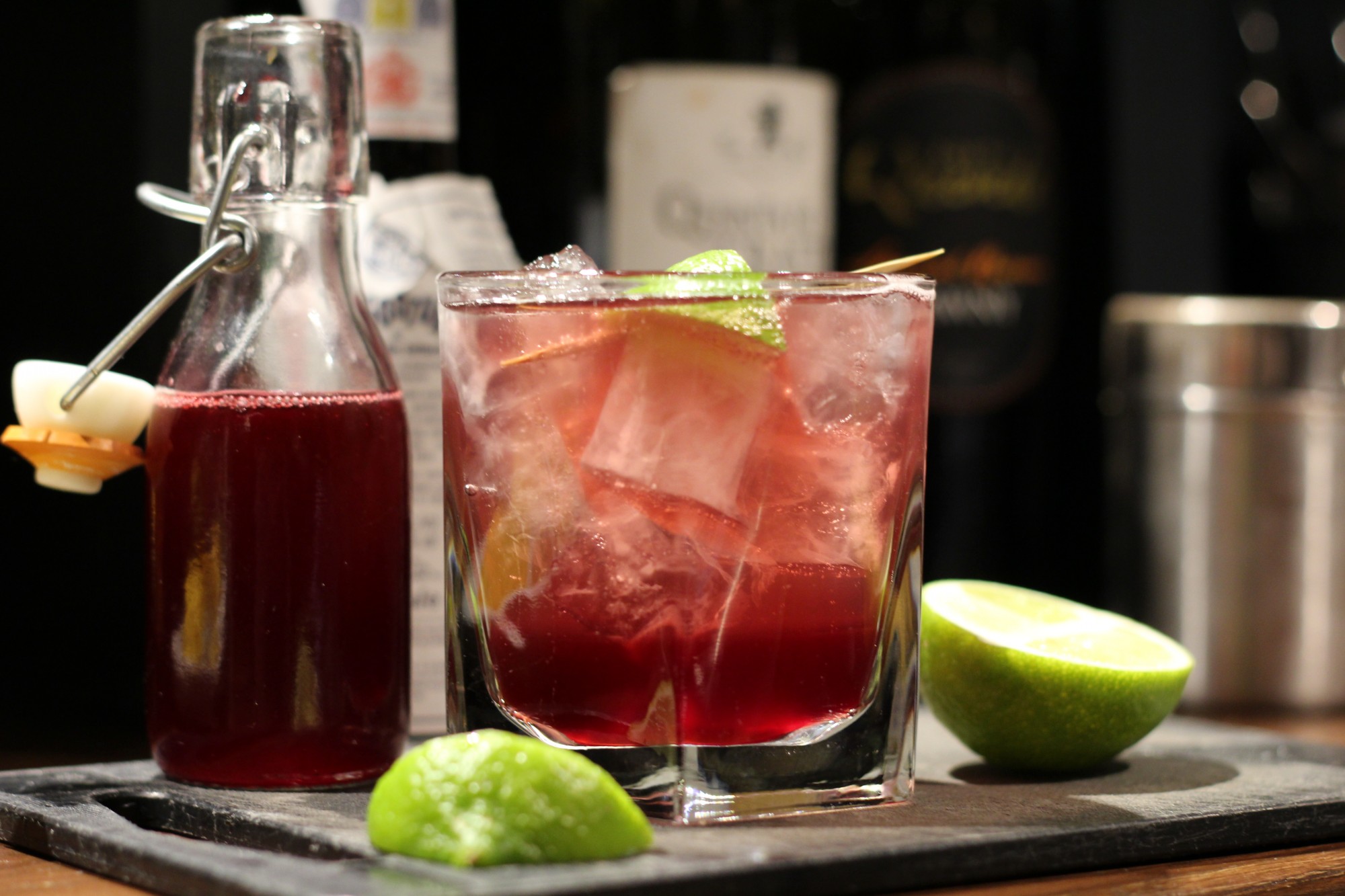 Reservations
Social distancing restrictions mean we have less team members to help you book. We are therefore often unable to answer the 'phones during serving hours. We kindly request that you use our booking widget below rather than calling.
As Suffolk is currently a Tier 2 area, we regret that it is illegal for guests to socialise with anyone outside their own household or bubble inside the restaurant. We will therefore work on the basis that all guests who make a reservation are from one household or bubble only. We hope you can understand that we cannot accept non compliant reservations.
It is also a legal requirement to wear a face covering at all times in the restaurant when not seated at your table
We allow dogs in our bar area and. Please mention if you are bringing a dog in the "Booking Request " section of this on line boooking facility .
We have gluten free, dairy free, vegetarian and vegan menus options on our a la carte menu. We request please at least 48 hours notice to accommodate any other allergy or intolerance. Please inform us in writing to amy@theunrulypig.co.uk .
Please note we will do our very best to accommodate requests for a specific table but we are not able to guarantee this.
"No shows" and late cancellations are industry wide problem. Sadly, despite the challenging COVID trading conditions, no shows / late cancellations are now increasing. We therefore ask for card details to secure reservations . No charge is made on the card unless a no show occurs or there is a late cancellation within 48 hours of the reservation. In that event a charge is made of £25 per person to include children.

We also ask for card details for specific dates where we offer a special fixed price menu (including, but not exclusive to, Valentine's Day, Mother's Day, Boxing Day, New Year's Eve). Cancelations with less than two weeks notice will then incur a £25 per head charge. Cancellations with less than one week's notice will incur a charge of the full per head menu price. This refers to reductions in numbers as well as full cancellations. Unruly Wine dinners require full, non refundable payment two weeks prior to the event please.