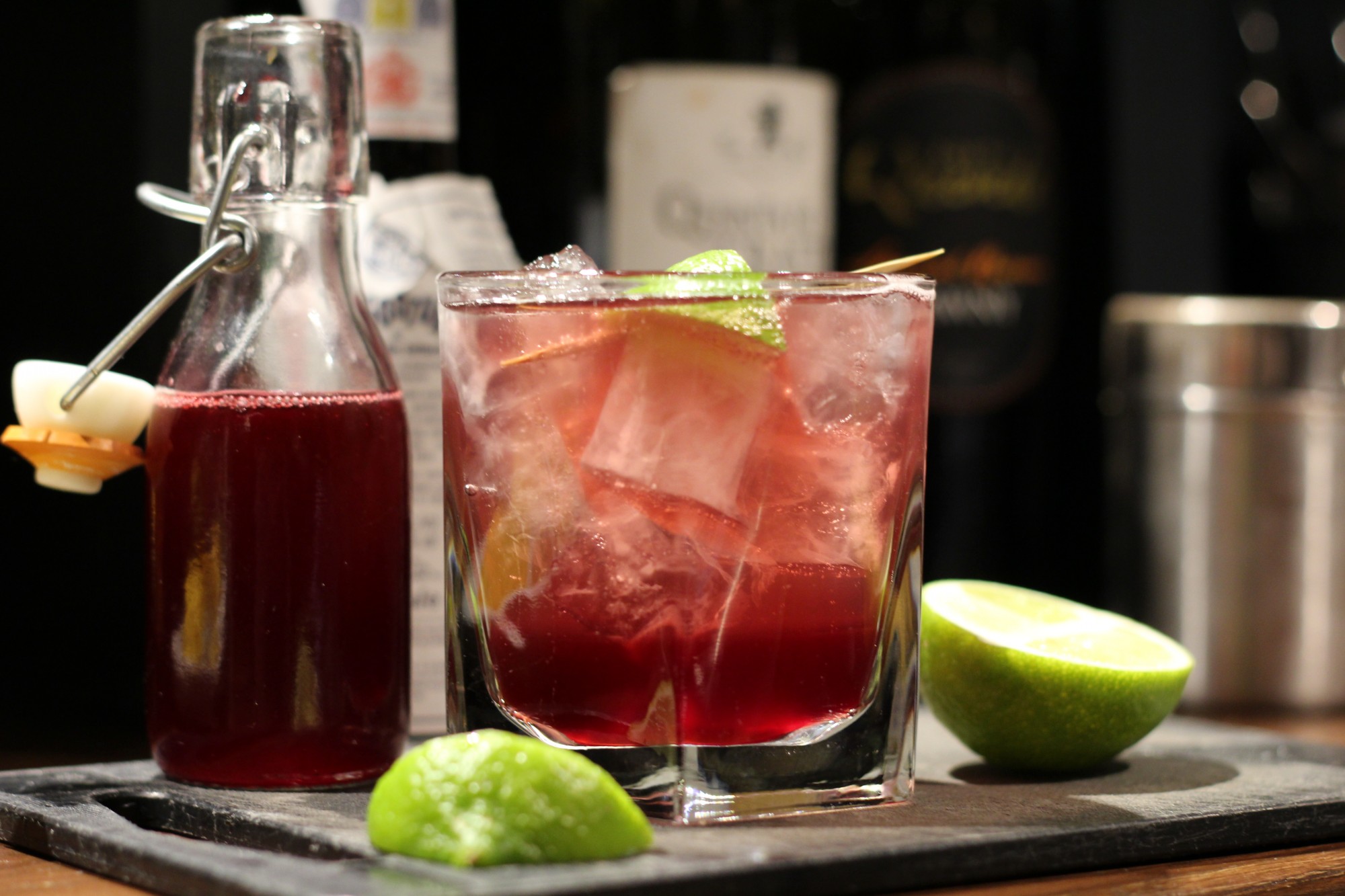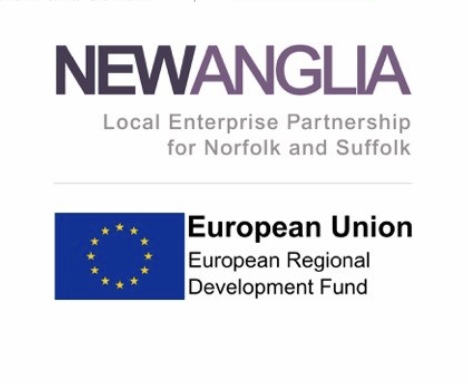 Reservations
WE ARE OPEN 7 DAYS A WEEK
We are currently open outside on our decking area or in our marquee every day.To guarantee a table, please ensure you book online for either the decking area or marquee areas.We kindly request that you use our booking widget below rather than calling. Due to social distancing, we have reduced numbers of team members and therefore we are often not in a position to answer the 'phone so please email info@theunrulypig.co.uk with any queries.
The law requires that our marquee has 50 % open sides, so outside heating will be a waste of energy, so please ensure you bring your woolies and hot water bottles! To avoid potential COVID -19 cross contamination, we are also not distributing blankets, pillows or throws (where multi use sanitisation between differing customers is at best difficult). Please do feel free to bring your  own though. Despite widespread vaccination, HMG still advises caution in all things so we are going to carefully follow that advice.
We are dog friendly but please ensure that if you will be bringing a dog, you make a note of this upon booking to secure a table in a doggy friendly area.
We are also accepting inside restaurant bookings anticipation of being fully open as from 17th May.Until 23 June, when HMG currently in anticipate that all social distancing rules  will be lifted, the law limits reservations for mixed households to six persons (or for larger parties to two households). We cannot accept any reservations that breach HMG's requirements. After 17 May HMG anticipate that parties over six ( or more than two households) will be able to eat outside in our marquee
TRACK & TRACE REGULATIONS
HMG now require us to record the name and telephone number of ALL guests aged over 16 ( only the lead party's details are no longer legally compliant). When booking , please therefore add the name and telephone  numbers of all your party to the "Comments' section of the on line booking form.
Alternatively, your party may use the NHS Track & Trace app when you arrive at The Unruly Pig ( prior downloading is required) . Please understand that  non compliance opens us to the possibility of a fine, so we do therefore reserve the right to refuse admission to any guest who does not wish us to record their Track & Trace details
In troubled times for hospitality, The Unruly Pig is very grateful for a grant provided through the New Anglia Visitor Economy Grant Scheme, which is  funded by the European Regional Development Fund. This grant has enabled us to purchase additional outside furniture to provide additional covers (at a critical time when only allowed to open outside). This in turn will help our pub survive and most importantly help keep the jobs of our wonderful team.
"No shows" and late cancellations are an industry wide problem. Sadly, despite the challenging COVID trading conditions, no shows / late cancellations are increasing. We therefore ask for card details to secure reservations . No charge is made on the card unless a no show occurs or there is a late cancellation within 48 hours of the reservation. In that event a charge is made of £25 per person to include children.

We also ask for card details for specific dates where we offer a special fixed price menu (including, but not exclusive to, Valentine's Day, Mother's Day, Boxing Day, New Year's Eve). Cancellations with less than two weeks notice will then incur a £25 per head charge. Cancellations with less than one week's notice will incur a charge of the full per head menu price. This refers to reductions in numbers as well as full cancellations. Unruly Wine dinners require full, non refundable payment two weeks prior to the event please.