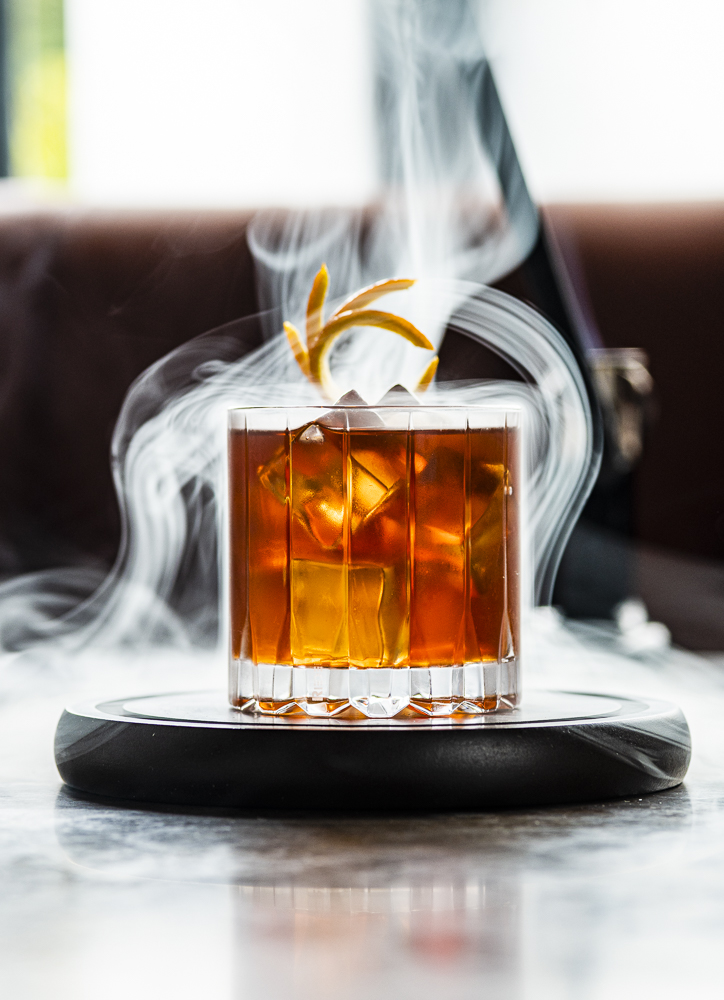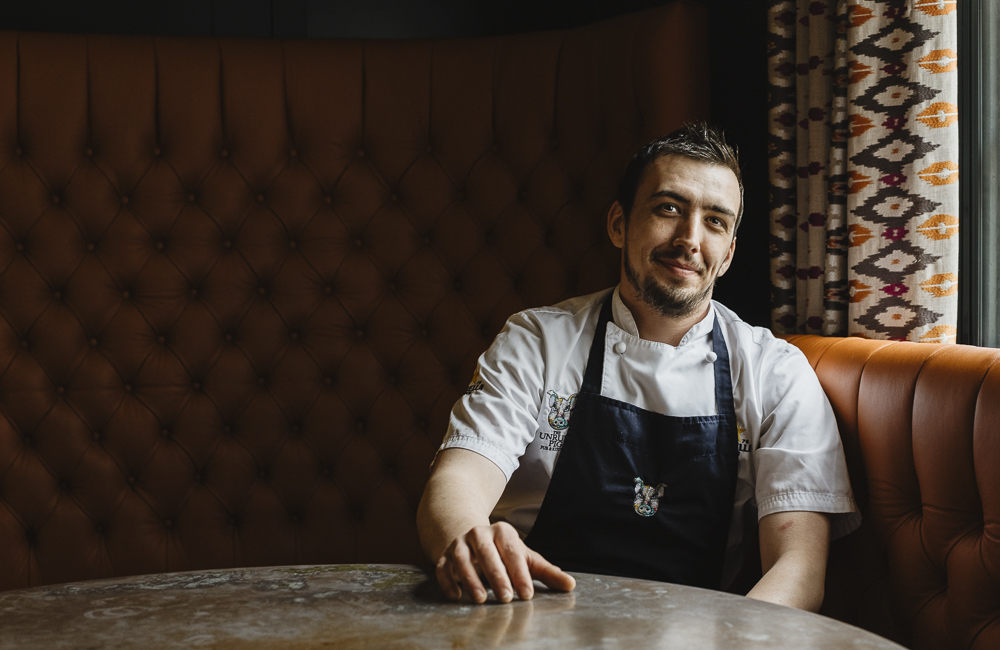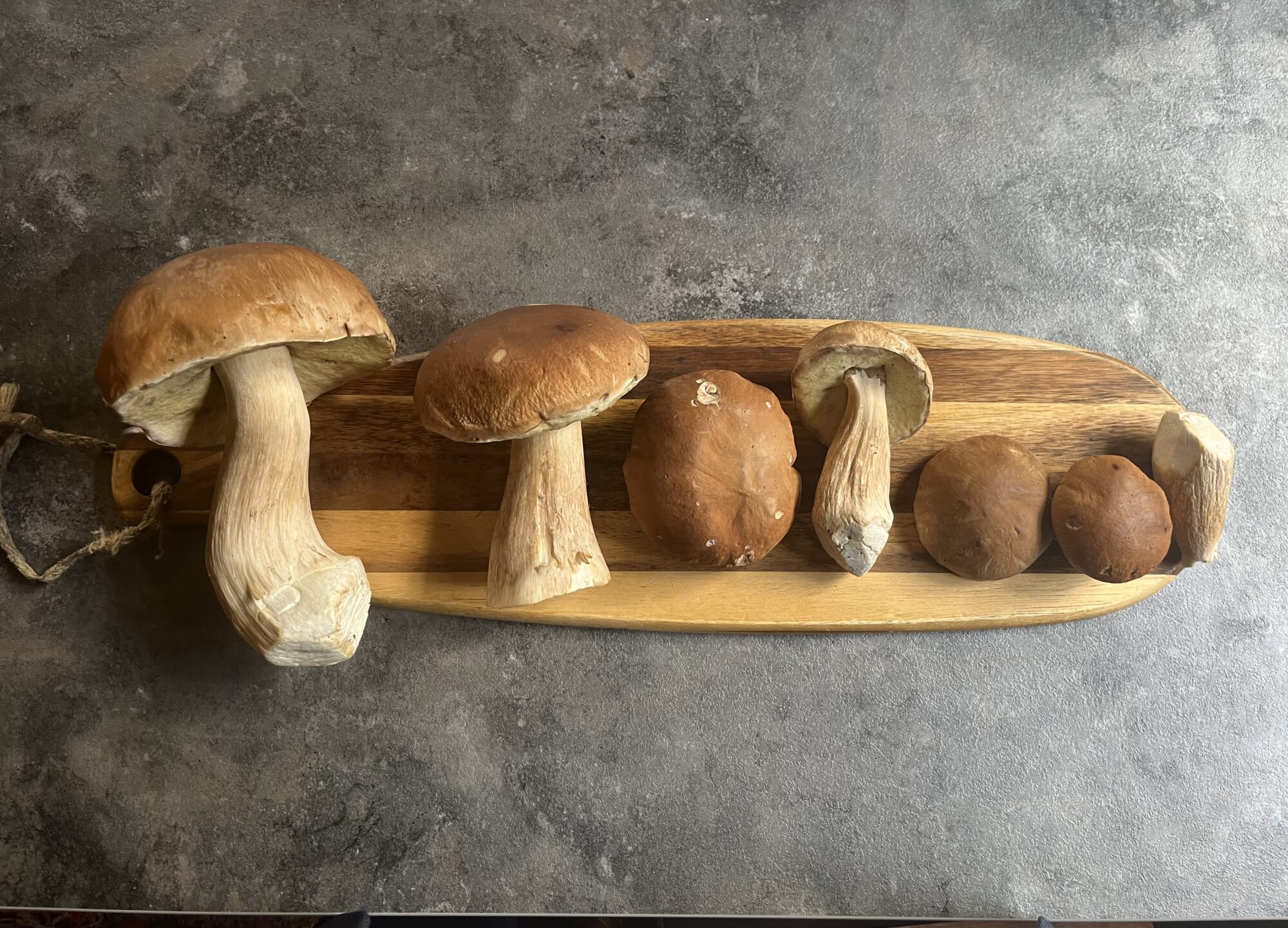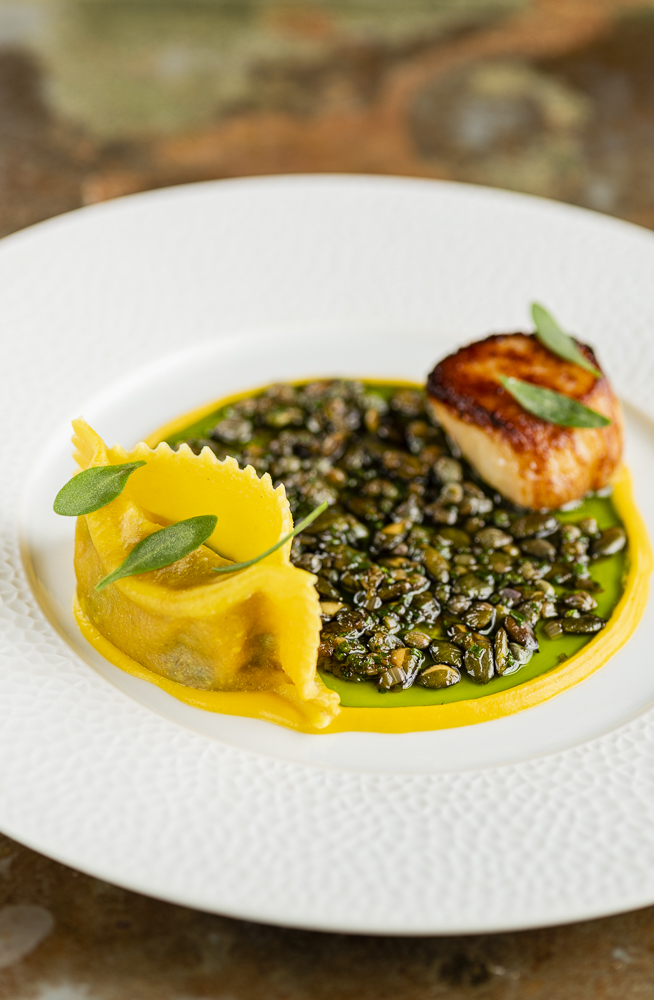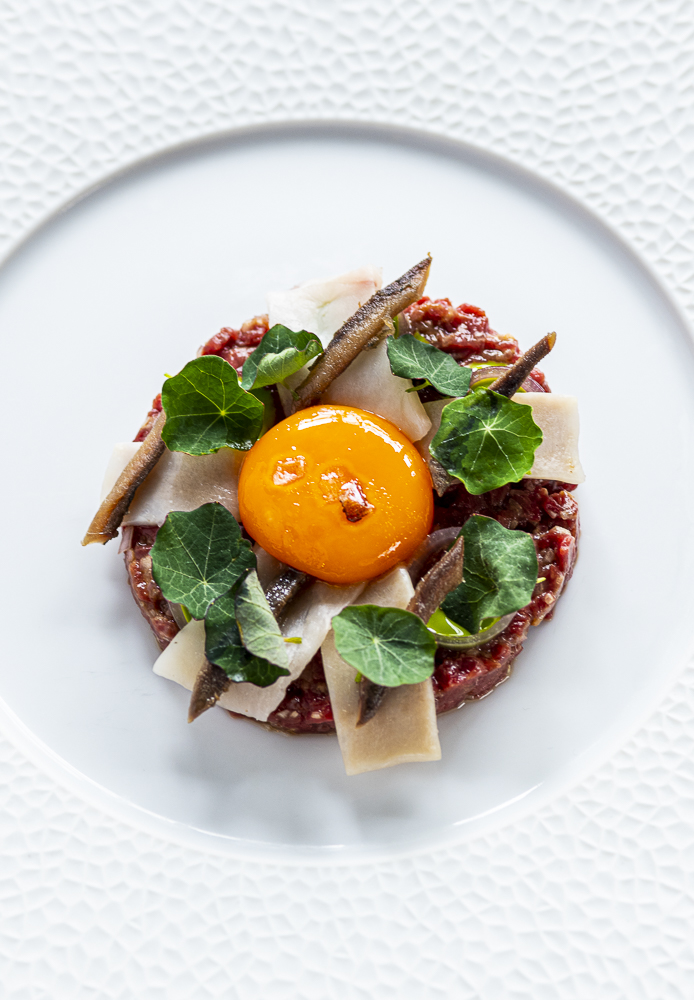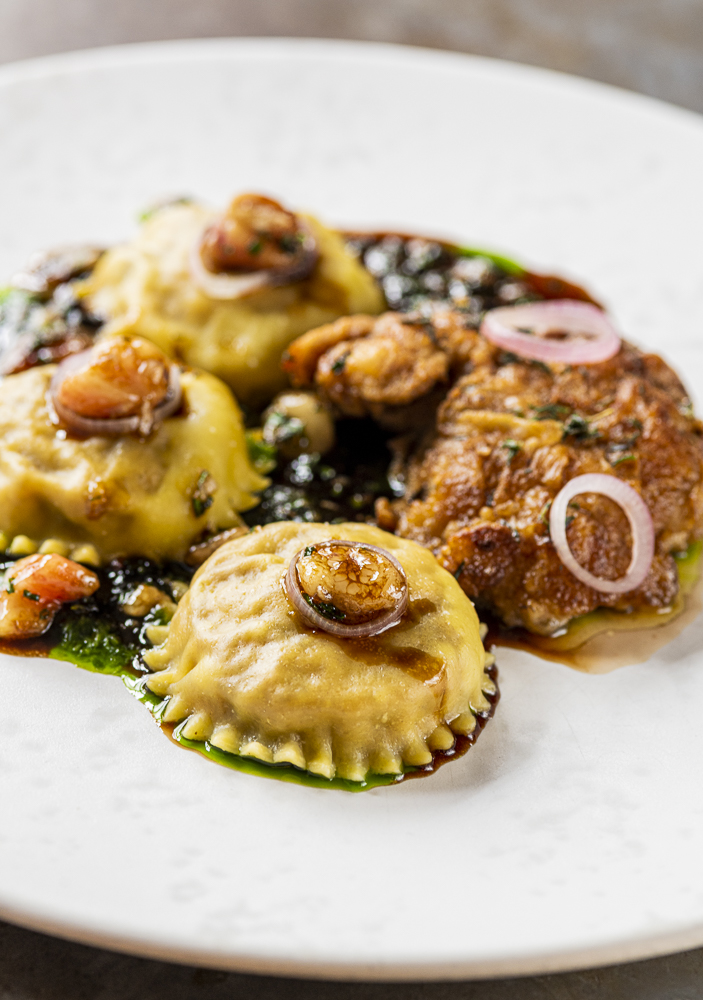 Reservations
We kindly request that you use our booking widget below rather than calling (as this will be much quicker for you), unless you wish to reserve a table for 7 plus guests (in which case please email info@theunrulypig.co.uk, confirming your telephone number and any dietary needs).We regret that
 we are sometimes not in as position to accept 'phone reservations when we are mid lunch and dinner service.
Please inform us (in the 'Comments' section of the booking form) if you are bringing

a

baby/toddler and/or a pram or if you are bringing a wheelchair /have mobility issues

and we will then be better able to allocate a table which has suitable space/located nearer to the loos (to make your party most comfortable).
We very much welcome 'walk in' customers  but please understand that priority is necessarily given to customers with reservations who arrive on time.
We love dogs but request please that you pre book a dog friendly table (by adding a note to the "Comments" section of the on line booking form). Likewise, please let us know if you would prefer not to be seated near a dog friendly table.
Please note that we do not accept any cash including cash tips (as card gratuities go directly to our team) and that we charge £25 pp in the event of a no show/ late cancellation: see details below .
We normally allocate a two hour slot for your table (NB from your booked time). Should you like to dine from our 'Be Unruly' tasting menu, please be aware this may take longer than two hours. Please notify us upon booking if you know you would like to dine from this menu so that we can amend your allocated time slot and bear this in mind when making travel arrangements such as taxi collection times. Please be aware we may not always be able to accommodate a longer table allocation time. For wine dinners and guest chef nights, we allocate 3 hours to each table.
TAXIS ARE OFTEN IN SHORT SUPPLY LOCALLY.PLEASE THEREFORE BE SURE TO ORDER TAXIS WELL IN ADVANCE. PLEASE BE PARTICULARLY AWARE THAT TAXIS NEED TO BE PRE-BOOKED AT WEEKENDS AND ALSO AT MID WEEK LUNCHTIMES, AFTER 2.30PM, WHEN MOST LOCAL TAXIS ARE PRE BOOKED ON SCHOOL COLLECTION CONTRACTS
"No shows"/ late cancellations are an industry wide problem, so we request card details to secure all reservations. No charge is made on the card unless you fail to dine with us or there is any form of late cancellation (within 48 hours of the reservation). In that event, a charge of £25 per person (to include children) is made. Please be aware the charge will also be applied in the event of any drop in the number of guests dining (again only within 48 hours of the reservation) : please always call beforehand because if we are warned in advance, we are often able to resell any drop in cover numbers to avoid any charge. If something untoward occurs within the late cancellation period (e.g a positive COVID test when we will ask please for proof of the positive test), providing you immediately rebook for the same cover numbers to another date within 12 months, we will then, at our discretion, waive the late cancellation charge. However, we are able to move a reservation cancelled within the original late cancellation period only once. Any form of cancellation thereafter at any time (ie whether within 48 hours of the reservation or not) will incur the late cancellation fee i.e it is not permissible to move a reservation twice. Please note however we are not able to move a reservation to another date once your booked lunch or dinner service has started.

For "high days" such as Valentine's Day, Mother's Day, Boxing Day and New Year's Eve, cancellations with less than two weeks notice will incur a £25 per head charge. Cancellations with less than one week's notice will incur a charge of the full per head menu price. This applies to reductions in cover numbers as well as full cancellations. Unruly Wine dinners require please full and non refundable payment two weeks prior to the event please.

Each reservation is accepted on the basis that there is a minimum spend of £25 per head (£12.50 for children).

We will do our best to accommodate any request to be seated at a specific table but please understand that we are not in a position to guarantee this, as some of our tables can be in high demand and/ or may have been occupied before your reserved time (and therefore not be available for your arrival).Table allocations will otherwise be made in all areas of the pub to include the bar area, save if you are bringing a dog (only by prior notification please) you will be seated in the bar area or rear room.Please inform us if you prefer not to be seated near dogs.

Please note that if you bring your own food to our restaurant( e.g a birthday cake as a substitute for purchasing our desserts) a cakeage charge will apply of £6pp. The cakeage charge will be waived if all those dining also each choose a dessert from our menu.Similarly variable corkage charges apply to drink consumed which have not been supplied by us.

Our a la carte menu and Be Unruly tasting menus are served (both at lunch and dinner) Monday - Wednesday and Friday to Sunday. In addition, The Unruly Lunch menu is served Monday- Friday lunchtimes (save for bank holidays and the festive period).

On Saturday lunchtimes we serve our a la carte and tasting menus only.

A reduced a la carte menu is served to parties of 8 or more

On Tasting Thursdays we serve :

Thursday Lunch

-The Unruly Lunch menu

-a reduced a la carte menu plus

-our Be Unruly tasting menus ( to include vegetarian version)



Thursday Dinner

On Thursday evenings, the only menus we offer are our Be Unruly tasting menus (to include the vegetarian version) at the very special price of £49 per guest instead of the usual £75pp, save piglets can always eat from our Kid's menu.

Otherwise our "Be Unruly" Tasting menus at £75 pp are available at Monday - Wednesday and Friday / Saturdays and at Sunday dinner ie the reduced Tasting Thursday price of £49 is only available on Thursdays.

In either event, we regret we are unable to adapt the tasting menus to accommodate dietary needs (other than vegetarian)