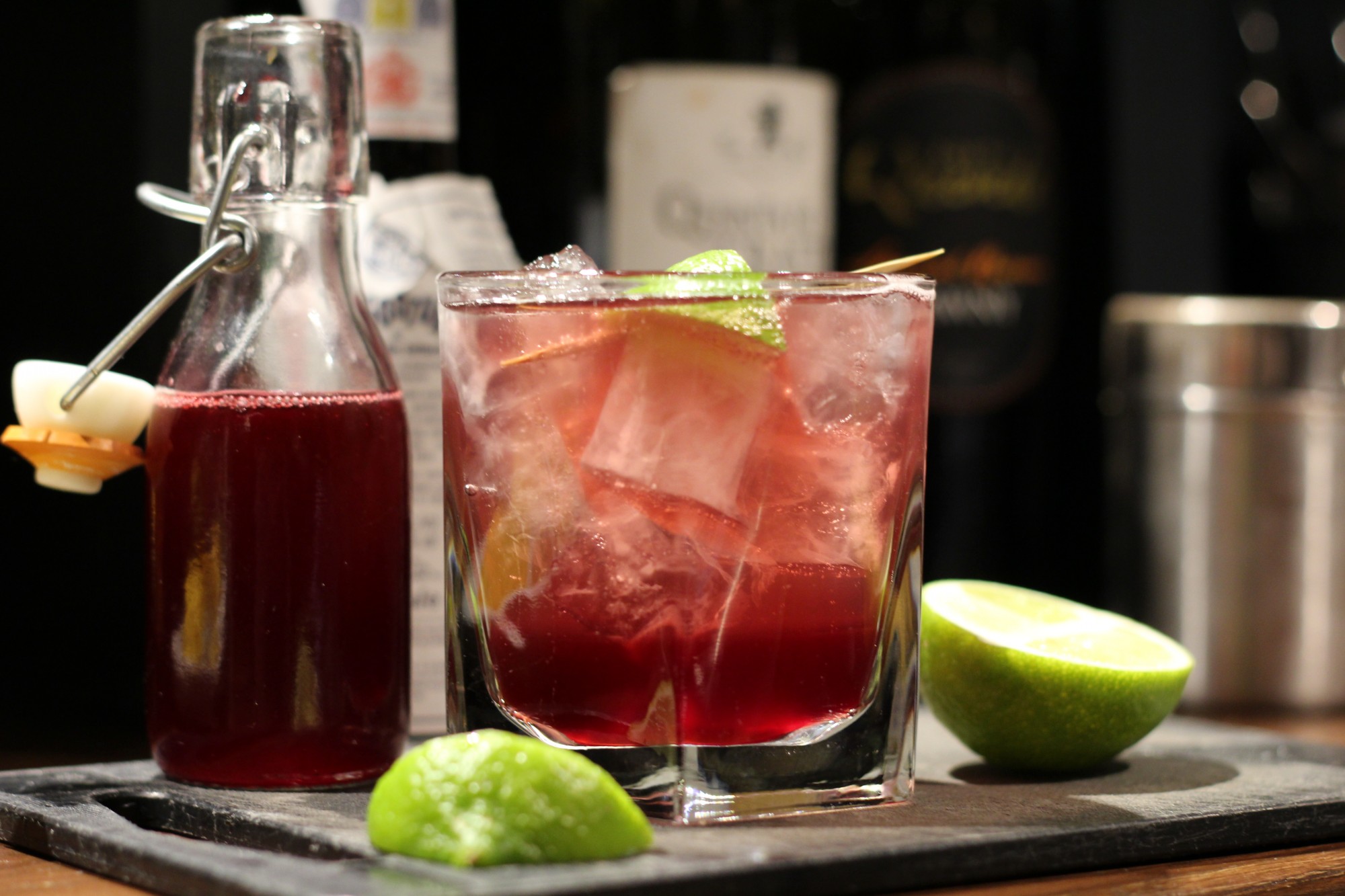 Reservations
We reopen outside as from 16th April each Friday and Saturday (noon to 8pm) offering a takeaway menu (and not our usual restaurant menu and table service).Takeaway food, just as it comes (no plates etc) but with lovely wines , beers and non alcoholic drinks and a friendly welcoming style from our Unruly team .We do not accept reservations for outside dining so just turn up!
We are however accepting inside restaurant bookings anticipation of being fully open as from 17th May. We kindly request that you use our booking widget below rather than calling.
"No shows" and late cancellations are industry wide problem. Sadly, despite the challenging COVID trading conditions, no shows / late cancellations are now increasing. We therefore ask for card details to secure reservations . No charge is made on the card unless a no show occurs or there is a late cancellation within 48 hours of the reservation. In that event a charge is made of £25 per person to include children.

We also ask for card details for specific dates where we offer a special fixed price menu (including, but not exclusive to, Valentine's Day, Mother's Day, Boxing Day, New Year's Eve). Cancelations with less than two weeks notice will then incur a £25 per head charge. Cancellations with less than one week's notice will incur a charge of the full per head menu price. This refers to reductions in numbers as well as full cancellations. Unruly Wine dinners require full, non refundable payment two weeks prior to the event please.