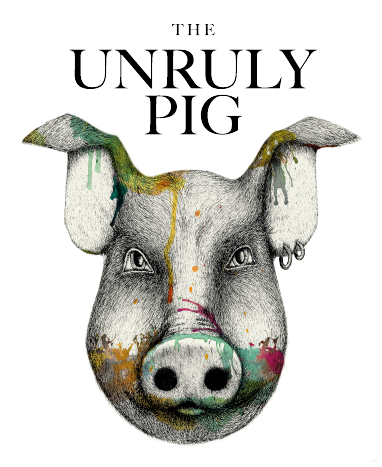 Number 10-Estrella Damm UK Top 50 Gastropubs 2021

'Highest Climber' Estrella Damm 50 Gastropub Awards 2021

Dining Pub of the Year -The Good Pub Guide 2021

'Best for Wine'- Great British Pub Awards 2019/20

'Best Front of House Team'- Estrella Damm UK Top 50 Gastropubs 2020 (and 2018)

Best British Pub Restaurant Chef -2019/20

County Pub of the Year- Suffolk (The Good Pub Guide 2021)

Best Suffolk Restaurant 2018/19.
 WE REOPEN FRIDAY 16TH APRIL !
Our decking area and marquee will be open each Friday, Saturday and Sunday starting Friday 16th April. To guarantee a table, please ensure you book online using our reservations tab. Whilst our firepit will be back in use, the law requires that our marquee be open on two sides, so outside heating  will be a waste of energy.So please ensure you bring your woolies and hot water bottles! To  avoid potential COVID -19 cross contamination, we are also not distributing blankets, pillows or throws (where multi use sanitisation between differing customers is at best difficult). Please do feel free to bring your own though however. Despite widespread vaccination, the Prime Minister still advises caution in all things, so we are going to carefully follow that advice.
FULLY REOPEN INSIDE FROM 17th MAY 7 DAYS-LUNCH & DINNER
We are also accepting reservations in our restaurant in anticipation of being allowed to fully reopen from 17th May onwards.
The Unruly Pig team very much look forward to welcoming you all back. It will be such a happy day to see all our wonderful customers and friends again .
What our customers say...
'As an annual treat I take my daughters to London to try out the "celebrity chef" restaurants, Benares & Marcus Waring to name a couple. I haven't told them yet but next time we are getting a taxi to The Unruly Pig !! There is really no need to go any further for the very best food and service. This was our fourth visit and each time we come away planning when we should come next. We are so lucky that you are on our doorstep.'
Had a family meal here on 28th to celebrate our daughter's birthday. The food was delicious, including options for a dairy free diner which were offered on a special separate menu - impressive. Service was excellent with serving staff having an excellent knowledge of both food and drink menu. This was our fifth visit and we have never been disappointed service and food consistently 1st class.'

'A lovely relaxed pub setting for fine dining...a great value treat meal for all discerning diners. Service, wine list, menu and experience were all just perfect. No hesitation in recommending and would go again'.