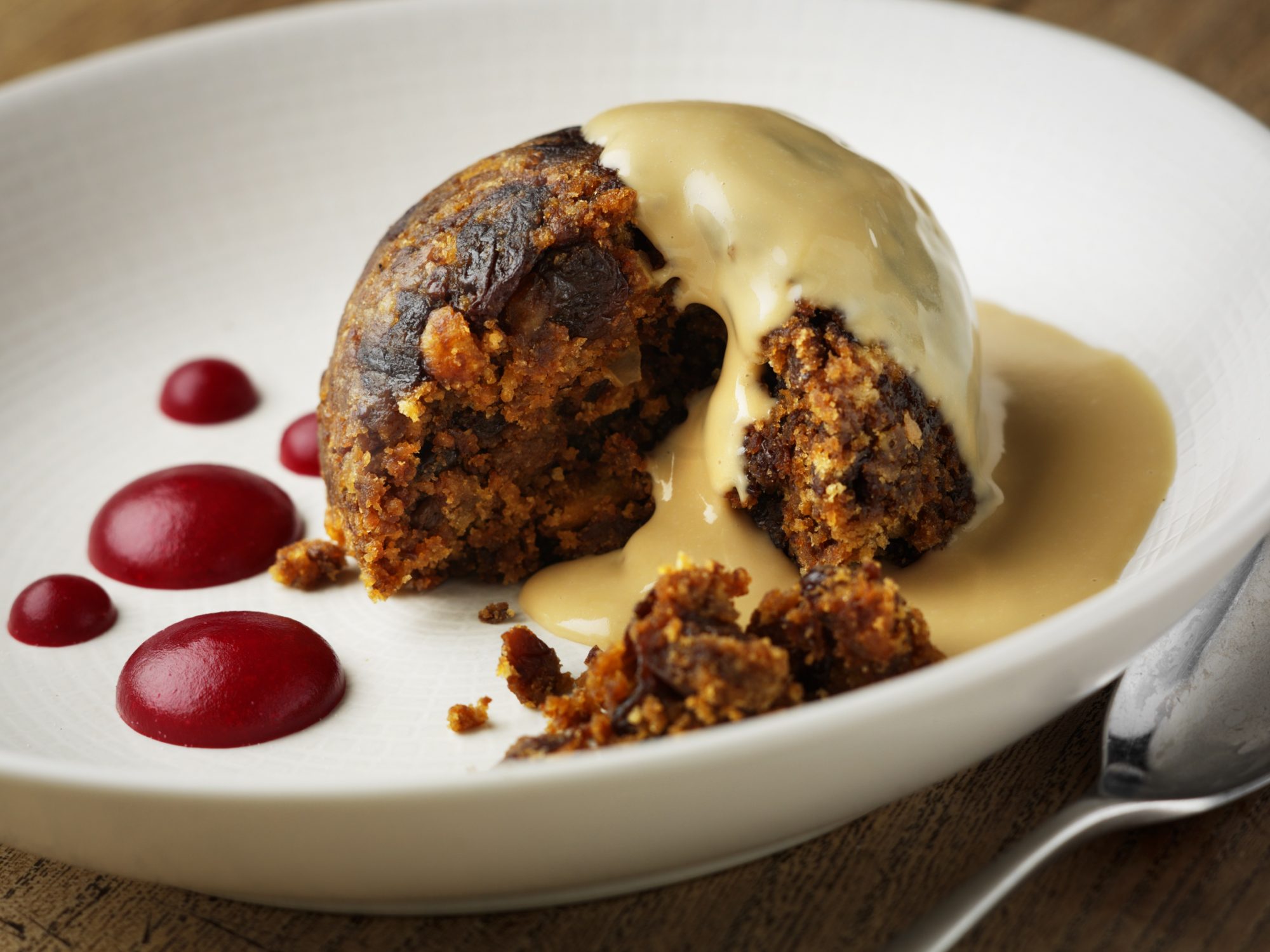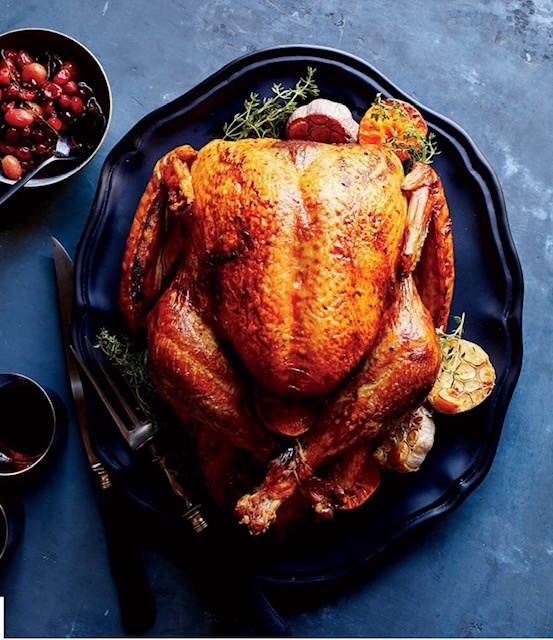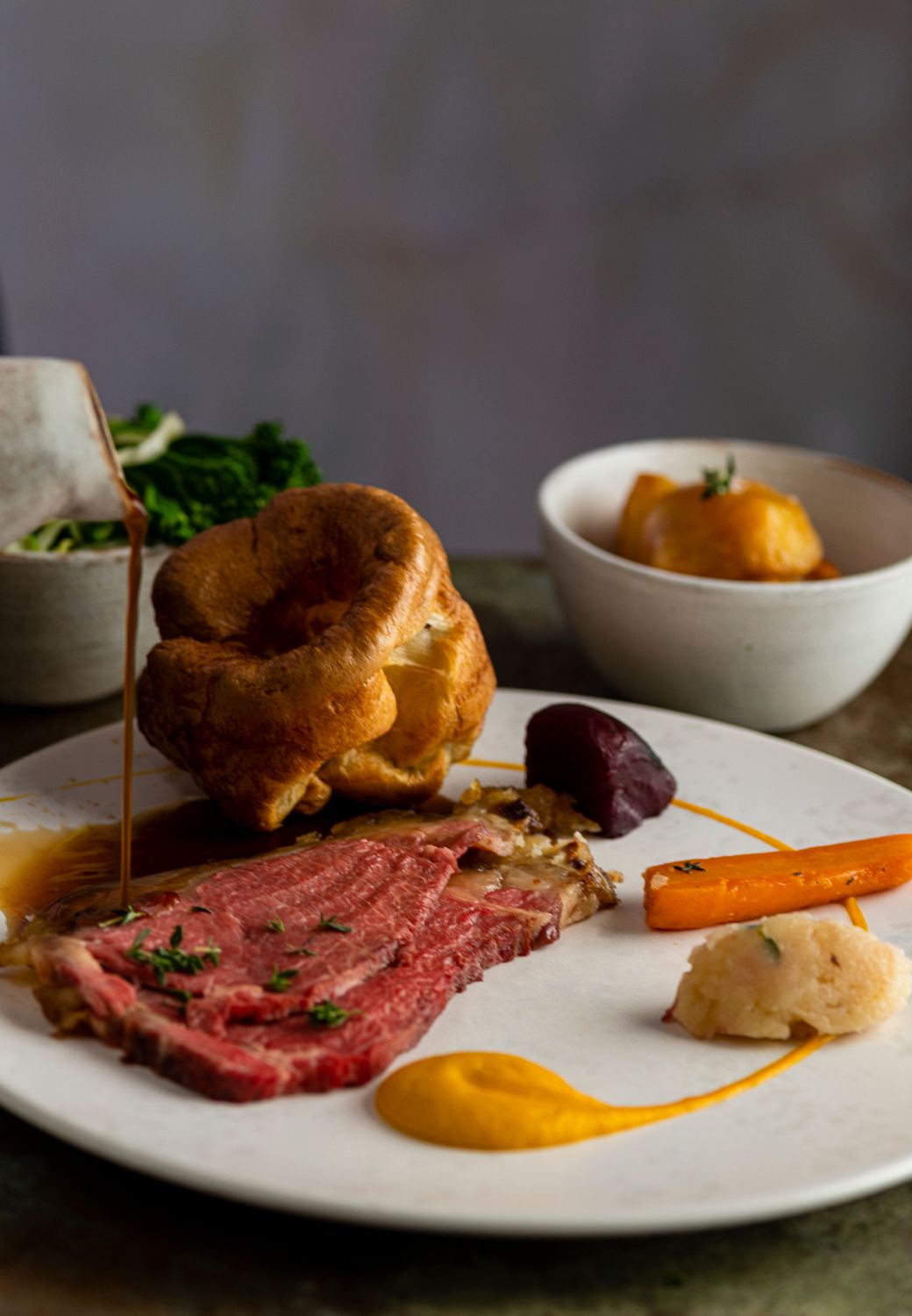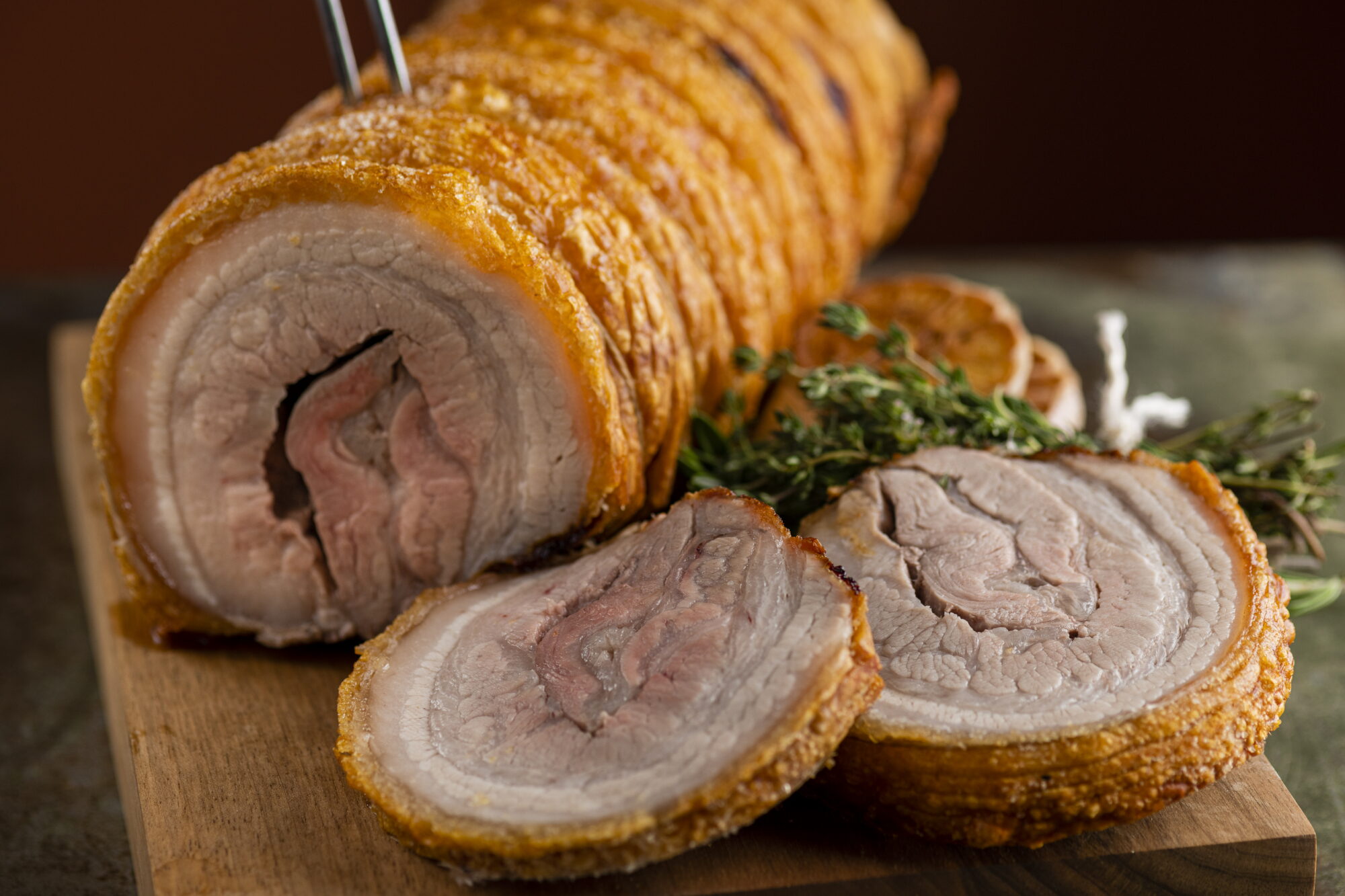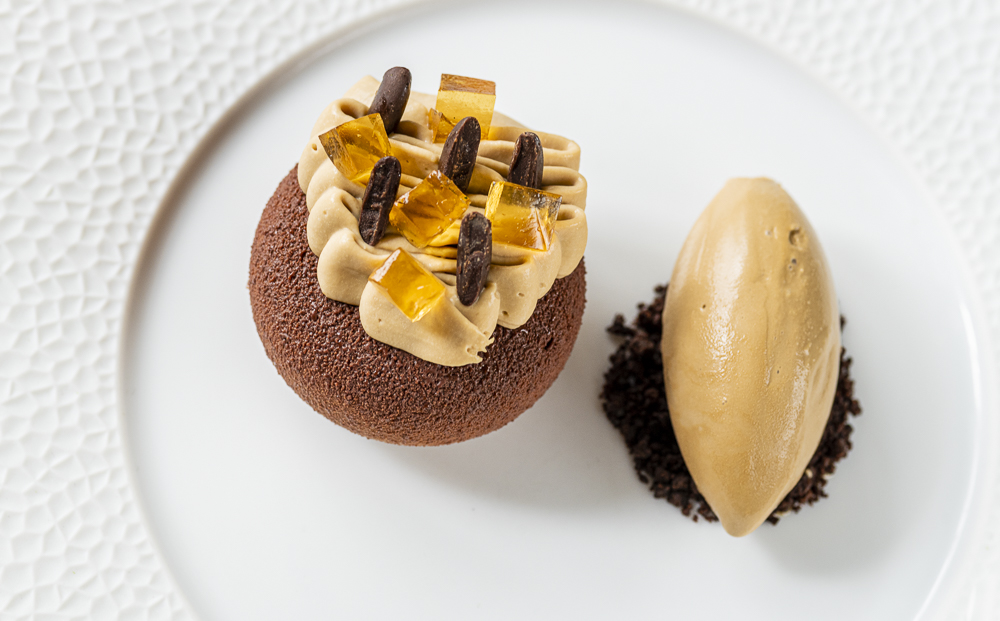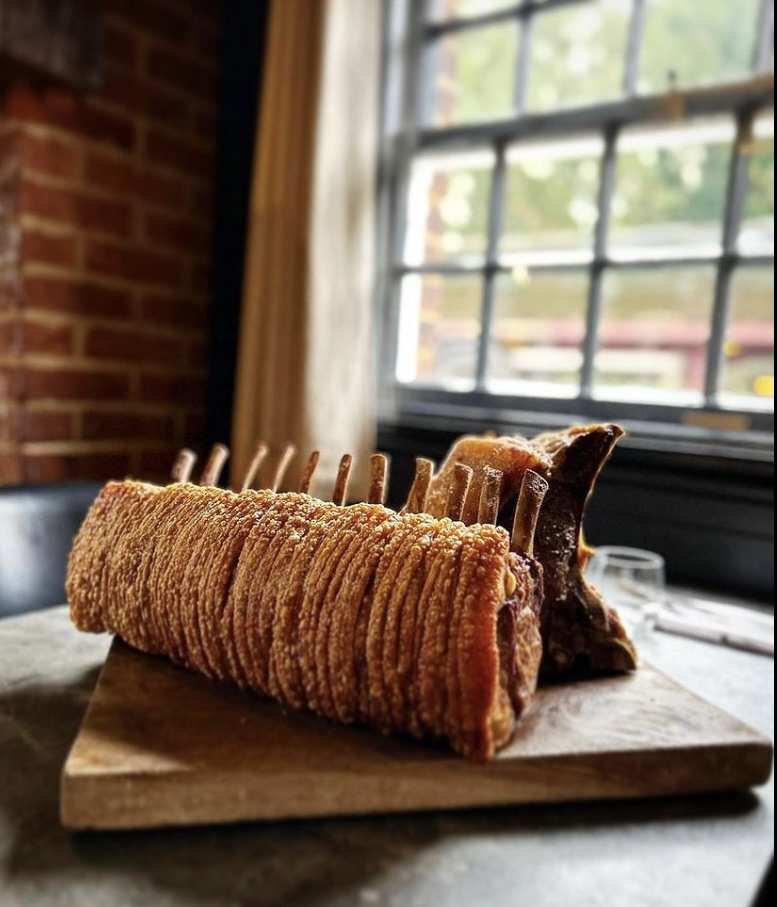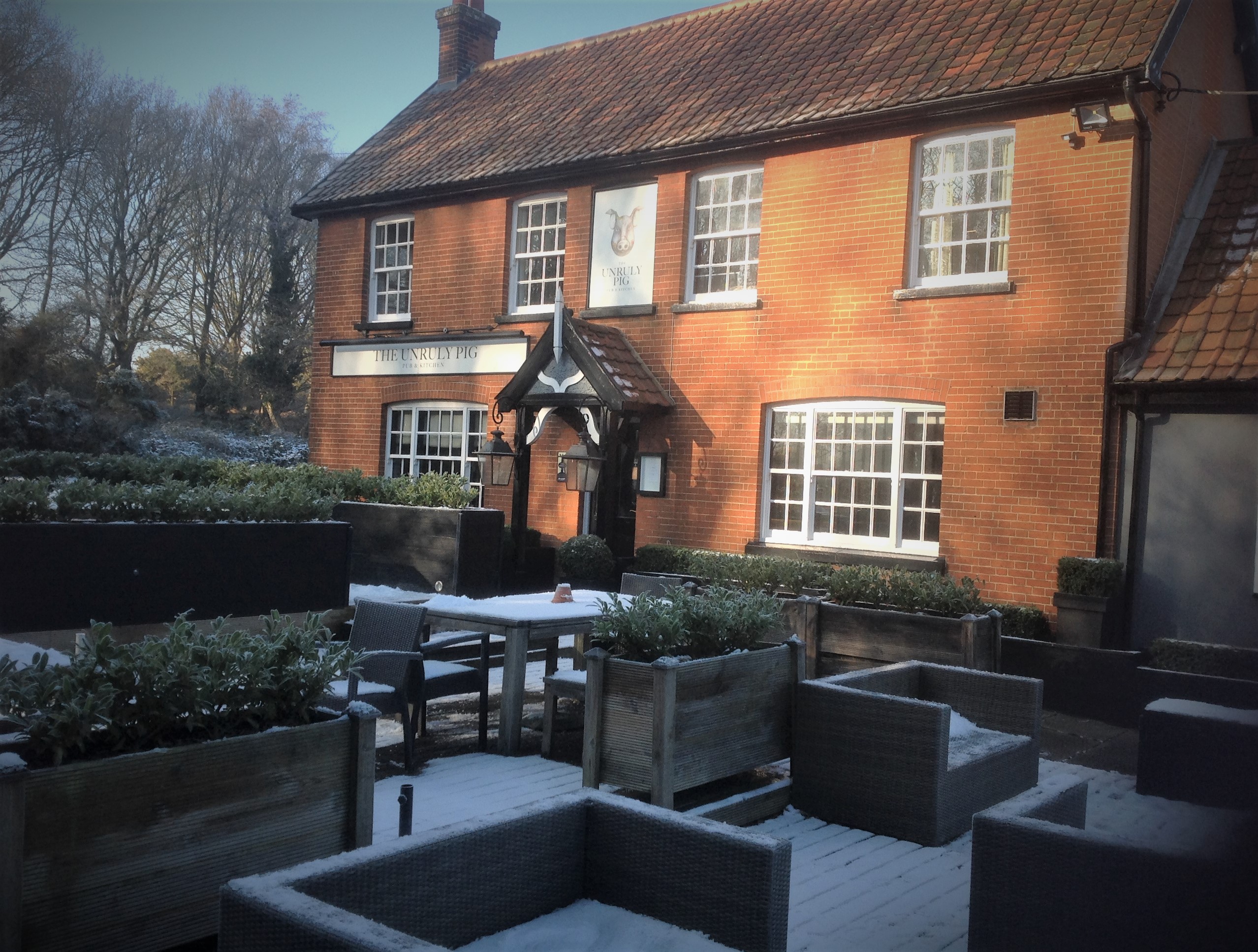 Have an Unruly Christmas
Eat, drink and be merry this festive season at The Unruly Pig. Let us make it a very special time for you, your loved ones, your family and friends.
Our cosy, 16th century pub will be full of candlelight, roaring fires and Christmas cheer.
Relax and enjoy multi award winning food from the UK's Number 2 Top 50 Gastropub. Have an Unruly Christmas.
The Unruly Festive Season Menus 
We offer a variety of festive menus to meet almost every need:The Unruly Pig is the ideal venue for whatever type of celebration you are planning, whether it be an intimate Christmas meal or just a fun and relaxed party celebration.
 1 A la carte and Tasting menus 
Our Christmas a la carte menu is available for lunch and dinner throughout December (save for Sundays and Boxing Day/New Year's Eve). This menu is available for parties of up to 7 guests.
However, as it's Christmas, why not treat yourself to something very special …
Click here to see our  luxury Christmas 7-course Be Unruly Tasting menu:  available at lunch or dinner for any size of party (but please note we kindly request that all guests in the party eat from this menu). A vegetarian version of this menu is available but otherwise we regret we are unable to cater for any other dietary need (to include allergens/ intolerances )
Our Tasting Thursday promotion (at £49pp instead of the normal charge of £75) will continue to run on Thursday December 7th, 14th and 21st and 28th
2 The Christmas Cracker !
This year we also introduce a new special festive offer: 'The Christmas Cracker: our famous Chateaubriand (for two) at over 30% off! Instead of the normal price of £44 per person, we are offering our Christmas Cracker  Chateaubriand for two diners (or multiples of 2 thereafter) at a bargain total price of £59 ( instead of the normal £88). Prime, organic, ever so tender, fillet beef is served with a delicious anchovy and chicory salad, béarnaise sauce (of course) plus our gloriously addictive chorizo and nduja mac n cheese. Great for couples and fantastic for parties (of whatever size but multiples of two guests please).
Available Sunday evening – Wednesday evening, up until 20th December. Please pre book this special offer (as numbers available are limited)
3 The Festive Set / Party Menu – ideal for a fabulous Xmas Party 
If that were not enough, we also offer a fabulous value Festive Set Menu.Available Monday – Friday at lunch ( but not after 23rd December please). 
Available for parties 8 or over for dinner
4 Christmas Feasts and Larger Parties
For parties of 8 guests and over we also offer our family style sharing Christmas Feast Menu (served every day), and our Christmas Be Unruly Tasting Menu (see above).
Unruly Christmas Feast  
We kindly require please that thus menu be pre ordered with least 72 hours notice. Thank you.
Large Parties may also choose to eat from the Festive Set Menu (Monday – Friday but excluding Thursday evening  when we serve our Festive Tasting Thursday menu promotion).
Available menus and opening times during the festive period
Christmas Eve 
Our a la carte menu and Be Unruly Tasting menus (to include our vegetarian version) are both available but we regret that our festive set/party menus and Christmas Cracker offer are not available.Reservations : lunch : 12-2.45 pm, dinner : 6-8.15pm
Christmas Day:
Closed
Boxing Day:
Click here to see the menu £69 per person for three courses (£35 for the kid's 3-course). Last reservation at 5.45pm.Our festive/set or party menus are not being served.
New Year's Eve
Lunch: our festive a la carte and kid's menus will be available (but not our  festive set/Unruly lunch menu).
Dinner: to celebrate the advent of 2024, we are serving a very special 6 course (including nibbles and bread) New Year's Eve menu for £90pp. Click here to see the menu.We are not reserving by sittings. Rather the case, just choose your preferred dining time (as normal) and book by clicking here. Then sit back and leave the rest of your New Year's Eve celebration to us.
 Our festive/set and a la carte menus are not being served on New Year's Eve).
New Year's Eve Reservations :
Lunch: 12pm – 2.15 pm and dinner from 5pm – 8.45pm.
The restaurant closes at 11.30pm to allow you to party on elsewhere (or get home for a great night's sleep to wake up properly refreshed for the New Year ahead).
New Year's Day
Our a la carte menu (only) will be available. Last reservation is at 4.45 pm.
Dishes may be subject to change (depending upon deliveries/ market availability).For further details please contact (01394) 460310 or email: info@theunrulypig.co.uk