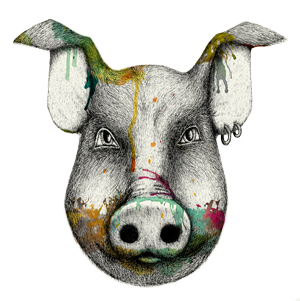 PRIVATE DINING
We have an intimate private dining room holding 18 persons that is ideal for a special celebration meal, family event or group gathering (shoot lunches, society/club events or business meetings).
We run a choice of Classic, Premier or Bespoke party menus for your guests to pre order from. Click here to download the menus.
We also offer a 'Bespoke Roast' in our private dining room: a Sunday Roast menu with your choice of meat that is carved in front of you. Whether you want Roasted Chicken, Stuffed Saddle of Lamb or Suckling Pig, we will tailor a meal to create a wonderful treat for family and friends.
Please click on Bespoke Roast for details.
Give us a call on (01394) 460310 or email amy@theunrulypig.co.uk for further details.