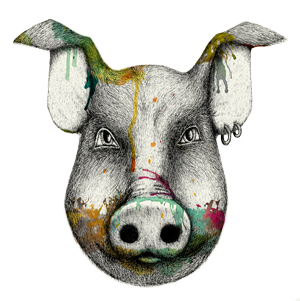 St Valentine's Day Dinner
Enjoy St Valentine's Day in style at The Unruly Pig with our special celebration dinner.
We are running a Valentine's Day a la carte menu for £49 per head and a five course tasting menu
for £65 per head
View Valentine's Day a la Carte Menu
View Valentine's Day Five Course Tasting Menu
Reserve your table by telephoning 01394 460310
or book online by clicking on
'Reservation and Opening Hours'.
We ask that each table has either the a la carte or the tasting menu for the whole table. We request a non-refundable deposit of £10 per person please.